Interesting facts about Florida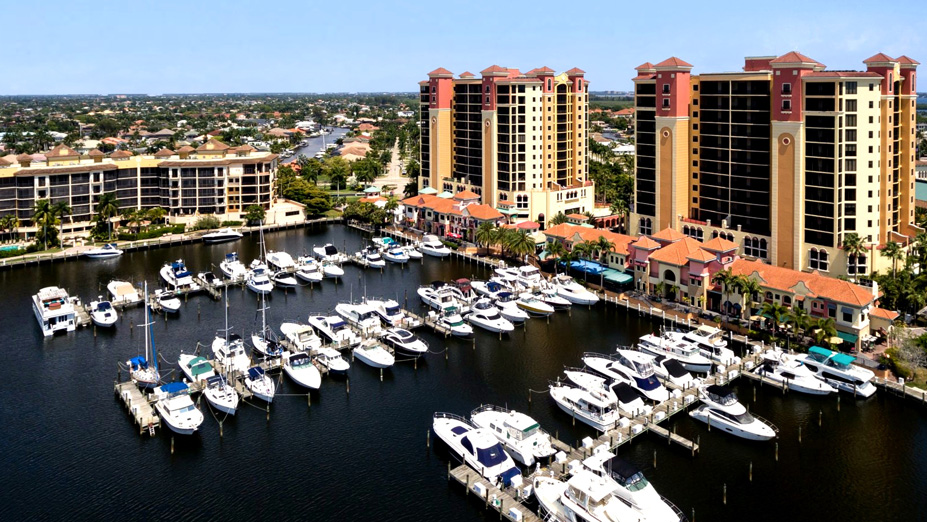 Florida, the southernmost state of the United States, extends as a peninsula from the Atlantic to the Gulf of Mexico. Its ranging from the tropical Keys to Tallahassee and fascinates with its many aspects. Miles and miles of beautiful sandy beaches, turquoise-azure waters, brilliant sunshine nearly all year round as well as romantic, breathtaking sunsets enchant visitors of Florida. The less densely populated islands, often only accessible by boat, provide the opportunity to admire some of the originally preserved nature with its wide diversity of exotic fauna and flora.
Due to Florida's unique location it has always been an attraction for water sports enthusiasts from around the world. Diving and snorkeling in the largest living coral reef in North America, with its incredible underwater world as well as kite surfing, surfing, fishing, boating, water or jet skiing are available almost year-round.
Furthermore, Florida offers a wide variety you can rarely experience elsewhere. You are able to explore the Everglades with its incredible mangrove forests during an airboat tour or a visit the Seminole Tribe of Florida, the last Native Americans of Florida as well as a variety of museums which report about the culture and history of Florida. Disney lovers will spend an unforgettable stay at the legendary theme parks around Orlando. All shopping enthusiasts will find shopping malls as well as countless cozy boutiques.
It is true to say:
A Florida vacation is like a dream come true!