About us
The "Dream Coast Realty Inc." is a family-run business that offers our customers a professional service relating to property sales  and purchaes in the Sunhine State.
We have made it our business to be the competent partner by your side and we are working hard to make your ideas come true. Our priority is the completion of all agreed services in an honest, timely and reliable manner you can rely on.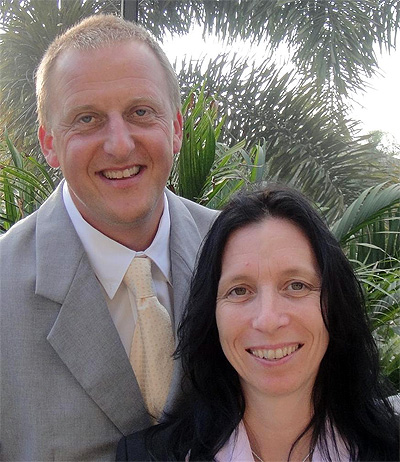 We managed our own business for over 20 years at the lovely Bergstrasse (Mountain Road) area near Heidelberg, Germany, before we finally decided to realize our dream of a new start in the USA. We established "Dream Coast Management LLC" in Cape Coral, at the beautiful Gulf Coast in Southwest Florida. In 2013 we have restructured our company into the Dream Coast Management, Inc.
With the reorganization of our business we further established Dream Coast Realty, Inc., which supports you in any matters related to selling, buying and new home construction.
Our own experience has taught us the importance of having a personal and reliable partner on your side for your vacation to become an overall and unforgettable success. It goes without saying, another important element is a friendly and relaxed property owner, who knows that his property is well taken care of by a trustworthy property management and vacation letting service. With a wealth of experience as independent contractor, punctuality as well as honesty and trust has always been the basis of our successful work.
The ongoing personal contact and dialogue with our customers and your satisfaction are our main priorities.